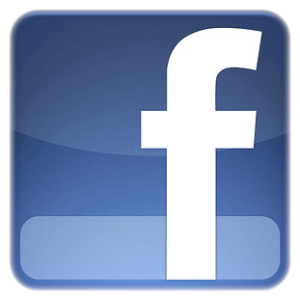 Facebook announced Wednesday that it would be launching it's own "App Center", similar to Apple's App Store and Google Play, but within Facebook. They also said that "paid apps" would now be available as well.
Facebook plans to have a central location where users can find various apps – all neatly categorized on it's own page within the site. Users will be able to see comments and ratings from other users for each app. But what's wrong with the current way you ask?
Within the new App Center, developers will now be able to sell apps from within Facebook.
Read more