6 Great Lead Nurturing Email Examples
Successfully building your client base isn't just about delivering valuable content that has generated leads. The next, and one of the most important steps is nurturing your leads, you know, the ones that aren't quite ready to convert yet. If you're not sure what to do next, following are 6 great lead nurturing suggestions and email strategy examples that you should definitely make your own.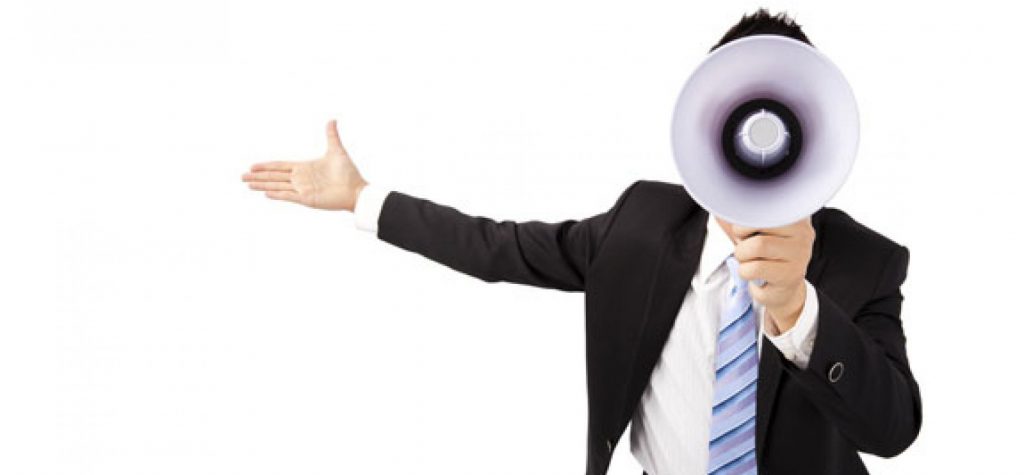 Don't Just Promote
Framebridge does a great job of engaging their prospects and they do it by sending them emails that they want to open and read. Framebridge does this by providing educational information, delivering value in exchange for a favor of sorts – asking the recipient to read the guide, etc. By educating the reader and providing them with a helpful skill, they're creating trust and appreciation, the perfect way to nurture leads.
Personalize Content
Qualified prospects that are nurtured through personalized content are 20% higher than those who are not. Zapier does a great job of using personalized content. In one email, the head of Zapier follows up with leads that haven't finished their product setup process. Offering technical support via helpful, friendly emails, including a link to handy documentation, is almost always received well, adding clarity and value.
Litmus
Successful marketing companies will tell you that triggered email messages generate higher open rates (67.9% higher) and higher click rates (241.3%) than conventional email messages. In other words, by using a person's behavior, for example downloaded content regarding email workflows (Litmus does a great job of this) to trigger relevant emails based on an action, it will usually always perform well. Litmus's email regarding email workflows appeals to their target audience because it solves a common problem for businesses by providing them with a relevant email that provides a lot of value.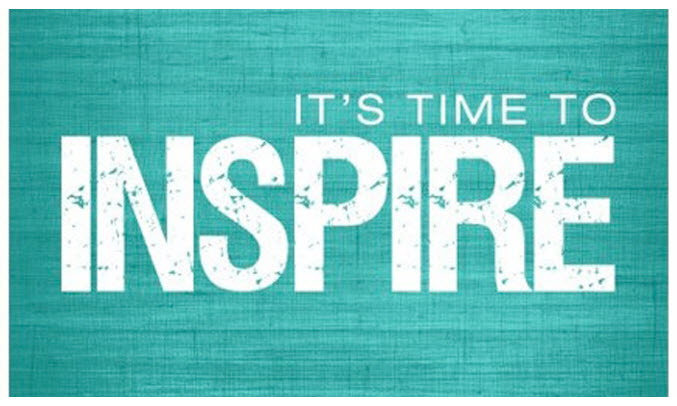 Inspire and Encourage
Another company that does a great job creating nurturing emails is Sprout Social who has been using a new feature as a reason to touch base with leads. The company teaches their leads about their latest new feature, also informing them that their trial is about to expire (fear of loss kicks in). They also give their leads exciting descriptions about the feature in an effort help them make an informed decision, edging them closer to a sale. According to Kapost's blog, 60% of us are inspired to learn more about a service or product after reading compelling information about it, especial if they're a current client you're upselling to. If you use this approach, include links to relevant information where your leads can find out more.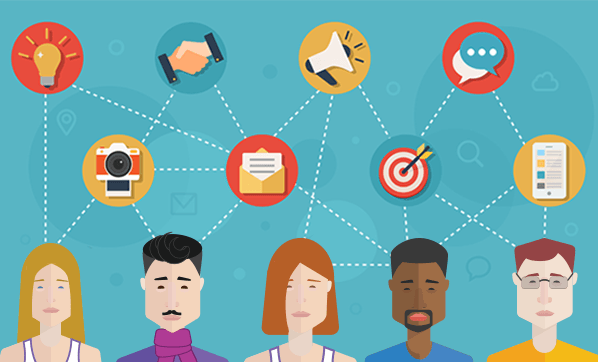 Addressing Inactive Users
Anyone who markets online and utilizes email campaigns understands how challenging writing good email copy can be. One of the most important things to keep in mind as you create content is keeping it helpful, to the point and friendly. Typeform really does a great job of keeping their emails honest and relatable, tactically making use of their user's inactive status by reaching out to them through creative, "triggered" content, also using a great secondary CTA that doesn't feel like it asks too much. They start out by saying "we haven't heard from you for a while", reminding users what they're missing out on, asking them to click on a link to "get inspired" again. Then, they add a secondary CTA, challenging their leads to check out their Leaderboard. Clever approaches worth emulating.
Reminder to Renew
Skillshare uses a common sense tactic that can result in a purchase or renewal of service (s) – they add a friendly reminder at the top of the page that their trial is about to expire. This reminder is combined with some discreet, advantageous CTAs regarding varied educational classes/opportunities.
Hopefully these lead nurturing email suggestions will help you create your own inspired versions that generate a successful sales funnel.