Declining Facebook Organic Reach & How to Trick the Algorithm
All businesses need to get serious about Facebook if they haven't already. This is even more important now, thanks to the decline of organic reach on the site. You've probably noticed if you've been managing a Facebook page for a while, thanks to a drop in the number of fans that have been viewing and commenting on your organic posts.
Facebook has stated that they have approximately 40 million small business pages, active ones, on its platform. These lively Facebook pages consistently share updates about useful industry related information, key points about their products and services, relevant republished blog posts and share compelling curated content. Unfortunately, this leads to an average of 1,500 posts competing for attention in the user's news feed. It is this tremendous content explosion that has resulted in a decline in the organic reach of Facebook pages.
According to Facebook's VP of Advertising Technology Brian Boland, there are two significant reasons for the decline, the massive amount of content being shared that we mentioned above, and the fact that the site wants to improve engagement in its news feed. Consequently, Facebook's algorithm ensures that the most relevant, high quality posts appear in a user's feed. Following are a few great strategies you can use to outsmart the algorithm and get your posts seen.
Publish Great Content
Post content that your target audience will appreciate – Content that entertains them, makes them think, teaches them something, content that adds value to their lives. Marketers that really make an effort to get to know their audience and post relevant content have a better chance of increasing organic reach.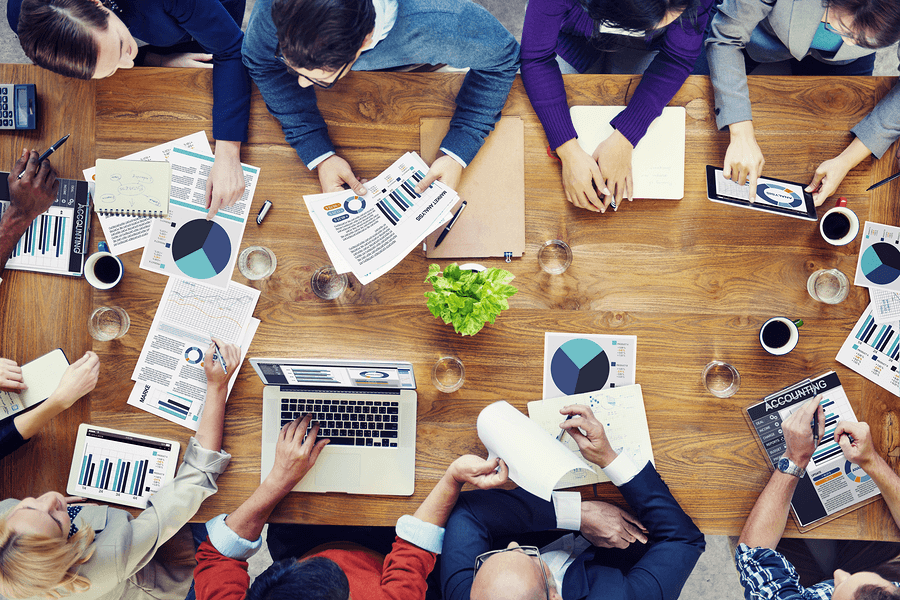 Avoid Promotional Content Overload
Like other social networks, Facebook focuses on its users, continuously working on improving their experience through great content. In a survey, Facebook found that people that use their social platform want to see updates from their friends and Facebook pages focused on what they care about. What they're not thrilled about seeing is an overwhelming amount of promotional content.
Facebook Ads & Post Boosts
One sure fire way to extend your reach is to use Facebook ads or by boosting your posts. That said, if you plan on going this route you need to get your audience's wants and needs down right. Once you've generated an audience of relevant fans, you can advertise the content you've created, amplifying its visibility to targeted users. Facebook's targeting abilities have become considerably better over the last few years. Now you can pay to reach your ideal audience based on interests, demographics and more. In addition, there are several tools and cool features that can help you maximize the performance of your ad campaigns.
Focus on Digital Channels You Own
Because social media is constantly changing, something you have no control of, you should focus most of your attention of the digital channels you own and have control of like your website and blog. First, make sure that it's mobile friendly, a crucial factor in today's world, second, spend the majority of your efforts coming up with great content, including videos, targeted posts, eBooks and case studies. Relevant, high quality "evergreen" content will consistently attract inbound traffic, leads, and clients long after you initially created it. Then, you can share all this information on your Facebook page for additional reach – a win-win situation.
Facebook and other social site's will continue to change their algorithms, but this shouldn't stop you from trying to trick them. You can still achieve a significant amount of success if you know how to outsmart the system. The suggested strategies listed here will help.