Digital Trends: Week in Review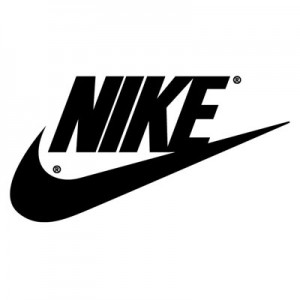 Life is a Sport, Make it Count
"Where do you want to go today?" was Microsoft's first global advertising campaign. It was the promo for Windows95 and I remember it like it was yesterday. Why? It was well done and captured every sense of my then 19-year-old imagination. It made me think. A very powerful 30 seconds nonetheless.
That brings me to this. If you're going to do something, make it count. That's exactly what Casey Neistat did when hired by Nike to produce a commercial for the Nike FeulBand with the slogan "Make it Count." Instead of making just another commercial, Neistat and his partner Max Joseph took Nike's money and went on world tour. When asked, Neistat replied "If I could do anything in the world and make it count, what would I do?'
The result is the following video that embodies exactly that.
In 10 days they traveled to 16 cities and 13 different countries before all the money was gone. Along the way, they filmed everything. The video still bears Nike's slogan and has just fewer than 2 million hits in four days. Needless to say, I am sure Nike would be pleased with the result.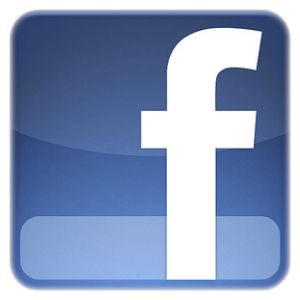 Facebook Buys Instagram for $1 Billion
Social Media giant Facebook purchased Instagram this week for the whopping sum of $1 billion. Yeah, a billion dollars.  Not too shabby for a company that's barely been in business for two years. Many people are speculating that Facebook purchased the popular image sharing site because they saw it as a threat, but Instagram currently only has about 30 million users – compared to Facebook's 800 million. Yet even more users are worried about what the outcome of this will be. Some people have already started moving their images to other sites and closing their accounts – worried that Facebook will tarnish the app.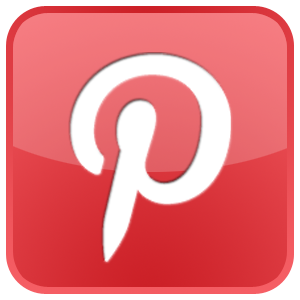 Amazon and eBay add Pinterest Buttons
Users of popular image sharing site Pinterest will now have the ability to "pin" items from within Amazon and eBay sites to their boards. The move is seen as a good strategy for both companies and it's expected that others will soon follow suit. The potential for businesses taking advantage is huge. Currently, businesses themselves are prohibited from having Pinterest accounts.
It's a social web – don't forget to share and comment.

———————————–
Greg Myers has a background in Information Technology, a passion for Digital Marketing and a love for all things tech. He covers emerging trends in Digital, Technology, Media and Marketing.

———————————–
Download our PPC whitepaper: