Why Your Facebook Ads Don't Convert and How To Fix Them
If you've been marketing online at all, you've probably pored through countless articles on the best practices for Facebook ads. If you're reading this article, chances are good that after all your previous efforts, your campaigns still failed. Well, you're not alone. A lot of marketers struggle when it comes to creating ad campaigns that convert. The good news is that, with a few adjustments, trial and error, and yes, following the Facebook ads best practices, your ROI will definitely increase.
1. Ineffective Targeting
You can't effectively target a "winning" core audience if your approach is too general. You need to focus on audiences that are interested in your industry – hard core. In order to appropriately target your ads, you need to first determine who your "perfect" customer is. Being knowledgeable of the characteristics and traits of your ideal customer will present you with the chance to set up your ads so that they will be displayed to the ideal people. The primary advantage of Facebook ads is that they give you the ability to target your ads, showing them to a very precise audience who'll be interested in what you have to offer.
Facebook makes the targeting process easy thanks to a tool you can use for research called "Audience Insights" (check it out) Facebook ads also have a relevance score, a 1 through 10 number that displays how relevant your ad is to your target market. It's important that you pay attention to your relevance score because if it's low, it's going to end up costing you.
2. Not Creating Click Worthy Ads
Facebook is an extremely visual platform so it's important to make sure that your ads do a great job of catching the eyes of your target audience. If you don't have a lot of experience in generating Facebook ads, you should check out what other advertisers are doing, both in your niche and out. By stepping outside of your niche, you may get some fresh ideas that will make your ads stand out and most marketing ideas are transferable.
3. Not Understanding the Bidding Process
One of the most common reasons that Facebook ads don't work out for marketers is because they don't have a firm understanding of the bidding process. If your ads aren't producing enough impressions or clicks, you should make some adjustments, focusing on specific sections. For example, if when you first set up your ads you chose the '"automatic" option, but didn't see results, try the "Manual" option. By choosing the "Manual" option, you'll be able to select how much you want bid, per click. If you determine that your ad isn't generating enough or any impressions, you'll need to go a bit higher.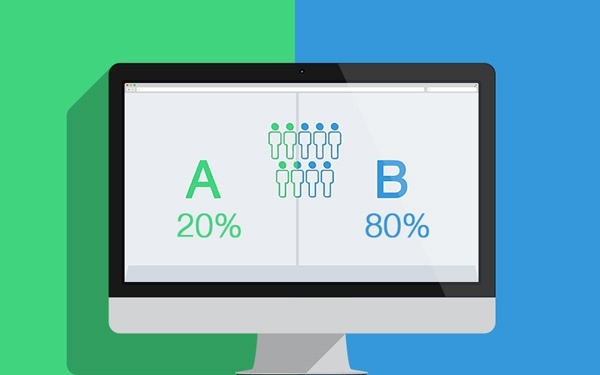 4. Not Testing Different Ad Copy/Images
As with any marketing effort, it's all about testing and improvement when necessary. Think out of the box as well, testing out different ad styles, coming up with fresh ideas that would be appealing to your audience, using text and imagery. In some cases, placing a call to action within your image can make your ad more "click worthy". It's also important to keep in mind not to push selling until you have a great hook or have provided your target audience with a reason to digest your content.
5. Set it and Forget It
If you want your Facebook ads to convert, you can't just create them and move on to something else. If your ads aren't converting, it's time to experiment until they start to. Some of the best paid traffic specialists in the world failed to produce a profitable ad the first time around. So, if your ads aren't providing you with the optimal results, you need to experiment and test the process until you get it right – then repeat.
In closing, it's important to mention that it's you should utilize the wealth of valuable data that Facebook ads provide. As you learn the ad process, testing and making adjustments as you go, your ROI will increase. Just expect a bit of trial and error initially, but don't throw in the towel. All your efforts will pay off in the long run. If you need some targeted advice, don't hesitate to contact us.