Beyonce's Formation, Marketing & The Superbowl
It's now February 12th, almost a week since Beyonce's Formation was released to the world. Quite possibly the most talked about "issue" of Superbowl 50, her actions speak volumes to the marketing world and the ripple effect has been magnificent to watch. Looking at this strictly through the lense of marketing strategy, we have a lot to learn about what to do and what not to do. Read on to learn our takeaways.
#1 When You Have Brand (or Star) Power, Use It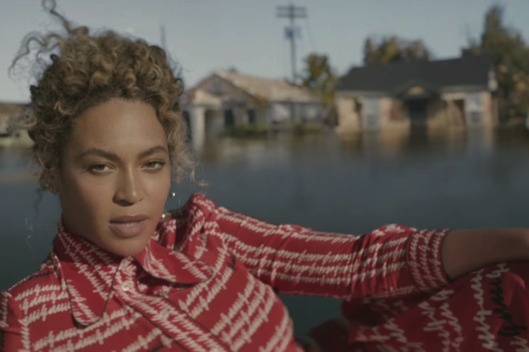 Beyonce is arguably one of the world's most famous pop stars and is certainly influential. She has the power to release an album and sell millions of copies in a day. Sure, Adele did the same, but what happened on Saturday was different. Beyonce used her super powers to create incredible buzz, the day before the biggest sporting event of the year when she released her video for the song Formation. Oh, let's add that she was performing the song in that event and bought an ad to promote her world tour, right after her performance.
What do we learn from this? Well, when you can grab the attention of tens of millions of potential buyers, you seize the moment. In this case, the content was quite, "controversial," only adding fuel to the strategy. I mean, it's been talked about every day since Saturday. There are memes, parody videos and think pieces on a music video. Do we not think think her world tour tickets are going to sell out within minutes of them becoming available? She took advantage of the opportunity and is sure to reap the rewards as a result.
#2 Don't Try To Be Social If You Can't Be Creative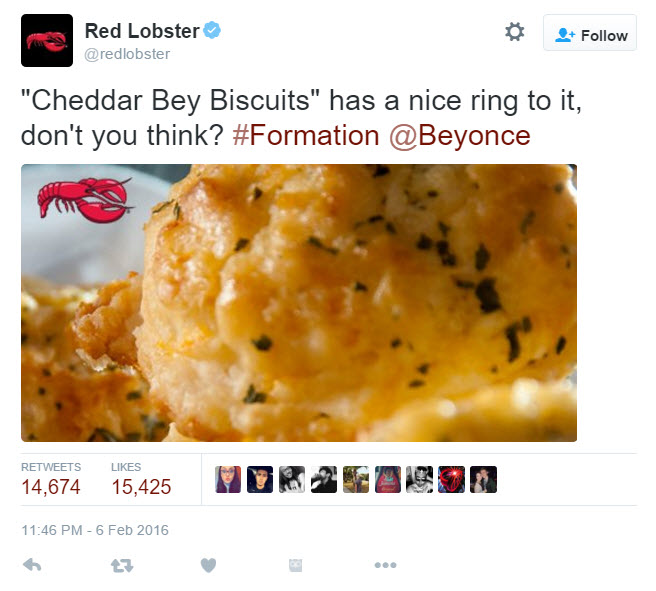 We all should remember the Superbowl where the lights went out and Oreo came in with an awesome tweet. Not everyone can pull it off. It's hard to do this! Look at the weak tweet from Red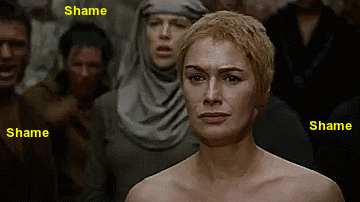 Lobster. Seriously, the person who wrote that should be shamed…. When you're live tweeting or Facebooking, you've got to make sure you come with some high quality material or risk it falling flat. No one wants to be the one that sent out the corny tweet. And honestly, that's what happened here.
Brands need to think about preparing for the event beforehand. Have your best creative talent at the ready. Have your legal team on call to get quick approval or brainstorm beforehand in anticipation. When working in real time, it's essential to be able to move quickly. as Oreo saw, you never know what to expect but if you nail it, the impact is tremendous.
In the case of Red Lobster, they even tried to clean it up… Big no no! Honestly, they should have taken their lumps and let it pass. Sure they saw sales jump over 30% for the weekend, but from a marketing standpoint…

And now, for an example of a brand that absolutely nailed it. Southwest took full advantage and came up with a fantastically clever tweet.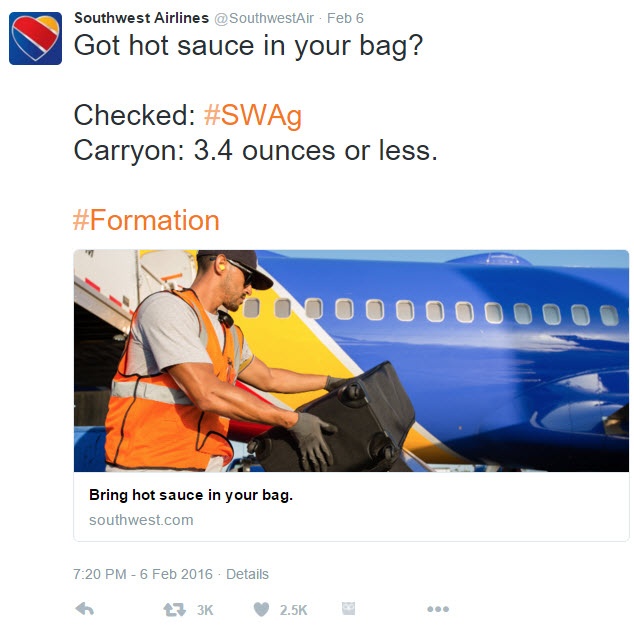 What do we learn from this? Bring your A Game or don't even try.
#3 The Ads Weren't Up To Par
This is simply my opinion, though, not unsupported by the masses. I've seen a number of industry pieces that agree with me. The ads just fell flat. It's either agencies have stopped taking chances or they've lost creativity. We're not an ad agency in that sense, so, admittedly, we don't know what it takes. However, as a consumer, it just wasn't interesting. When will get back to the unnerving creativity like Apple's 1984 commercial?:
Wrap Up
In the end, we know that stars drive buzz. That's the power of celebrity. What happened with Beyonce's Formation video was nothing short of genius. By creating a highly controversial single and releasing it right before the Superbowl (that you're also a performer in) you all but guarantee to spark a long-lasting conversation. Add to it the brilliance of buying ad time following your performance and that's it. Now, if we all had that kind of super power, we'd be marketing geniuses too. Alas, we're not Beyonce.
Take your social media seriously brands. Don't try to be creative if you're not. Social Media is a fickle friend and while we'll praise you when you do it right, the negative sentiment from taking shot and missing can be brutal. And lastly, bring back the creative and funny ads. That's the point of the Superbowl. Ridiculous and crazy ads that are memorable and keep the conversation going  – on mobile. But I digress. Maybe next year.
Thanks for reading and don't forget to hit that little share button to your left or below!