Website Design & Development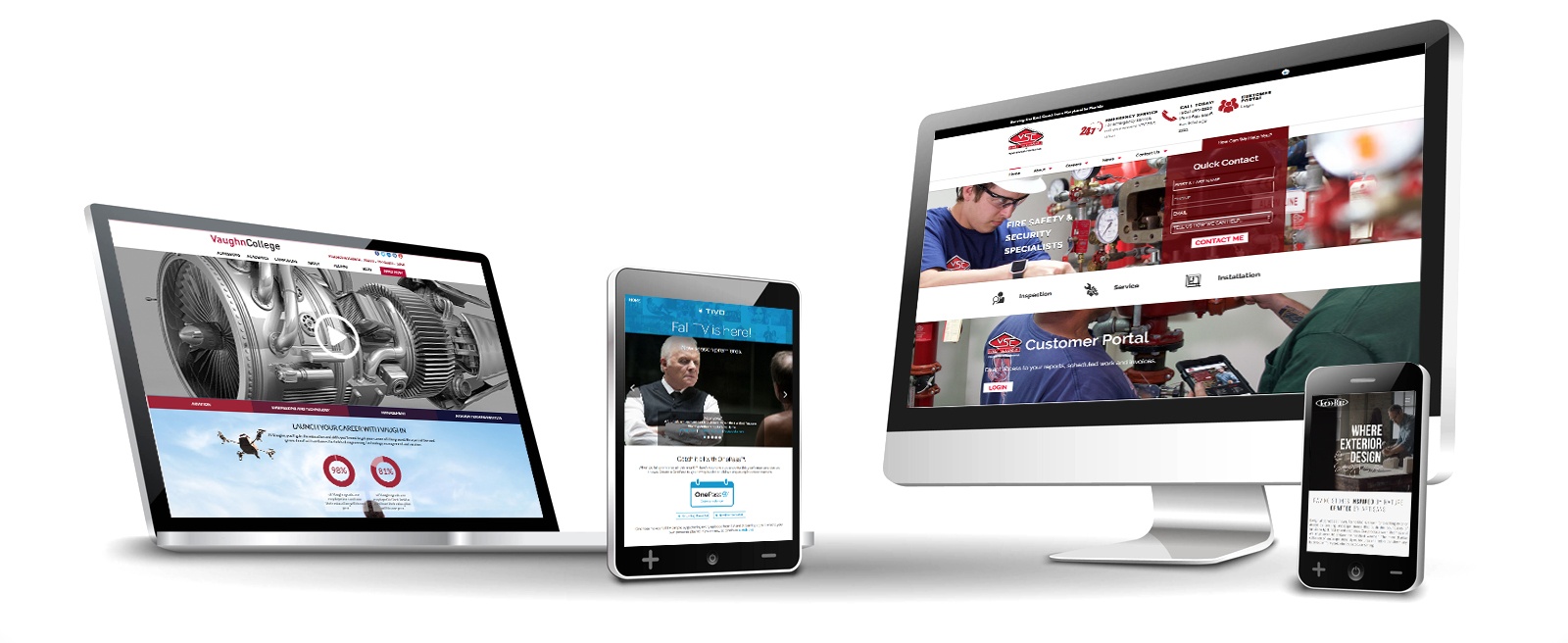 Beyond beautiful design.
Beautiful website design only gets you so far. If you don't make it obvious what you want visitors to do… If you don't make it easy to find information… They leave. And then where's the value in the beauty?
At Mixed Digital, we design beautiful and functional websites for our clients. We help you identify the goal of your website and formulate a plan to help achieve your most important objectives.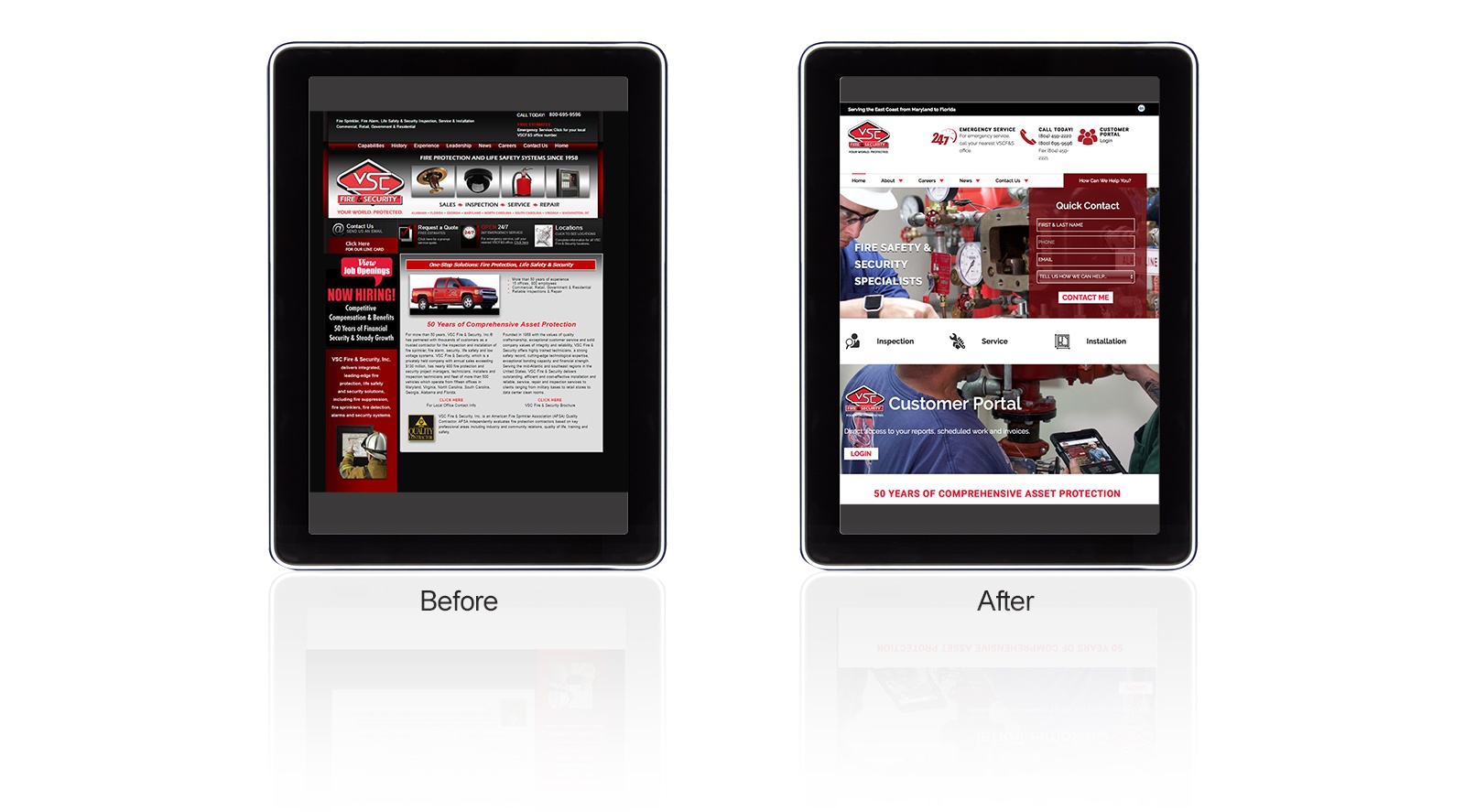 Madison Avenue Experience, Main Street Service

Our web development team has worked with some of the largest brands in the world, and is lead by a Madison Avenue trained creative director. It's this background that enables us to balance the need for aesthetically pleasing and measurable functionality.
We believe your brand is more than your logo. It reaches every customer interaction. The website, being an integral part of your brand, needs to be designed to accurately portray your company's position, messaging, and speak to your target audience. It's an art really. One that's comprised of custom photography, video, cutting-edge interactive code, and sometimes unique artwork.
We also believe that every client deserves to be treated special, not like a record in a database. We provide direct access to our experts, not a disconnected account manager. Our clients love working with us and we think you will too.
In the end, a website needs to showcase the brand while providing value to prospective customers. That's where we come in. It's what we've delivered for dozens of clients such as these below: