Android Market Renamed to Google Play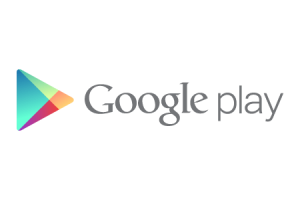 Search industry giant Google announced on Tuesday that they would be renaming the Android Market to Google Play in the interest of making things less confusing. From a marketing standpoint, it does exactly the opposite. Many people believe the name is misleading implying that it's a site for downloading games or music. Google's aim was to make the new site open to all users – not just those with Android powered devices. Was it a smart move?
Apple Announces New iPad: The New iPad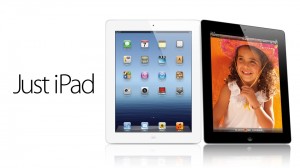 While there were many speculations on what the new device would be named, Apple announced on Wednesday that its 3rd generation iPad would be called none other than "New iPad." No iPad 3, not even iPad HD (since it now supports 1080p video), just simply New iPad. The 2nd generation iPad is now called Old iPad. It does have the added bonus of 4G. Confused yet? So are a lot of people. More about this on another day…
Pinterest: Study Shows Web Traffic is up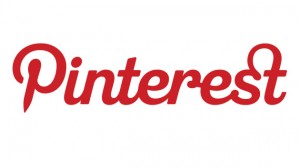 And now for something you may not have known. As Tech Crunch blogger Jordan Crook puts it, "This is big." As I reported in a previous post, Pinterest was reported to be driving more web traffic than Google+, LinkedIn and YouTube combined. That was big, but this is bigger. Shareaholic reported on Thursday that Pinterest is now driving more referral traffic than Twitter – yes, Twitter. Still think Pinterest is just the next big fad – remember, the site is still invite only.
It's a social web – don't forget to share and comment.

———————————–
Greg Myers has a background in Information Technology, a passion for Digital Marketing and a love for all things tech.