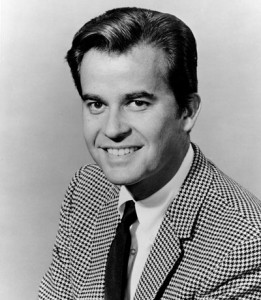 TV Legend Dick Clark Passes at 82
American television legend Dick Clark has passed on at age 82. He is best known for his work on American Bandstand and ending the practice of using white only performers on television. He also gave many artists their break on the show – such as James Brown, Chubby Checker and Madonna. He was also the host of Dick Clark's New Year's Rockin' Eve for over 30 years. He will be missed.
http://www.youtube.com/watch?v=7zHi9ym3x6I&feature=related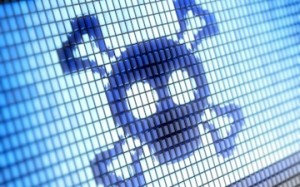 Beware of Fake Apps on Android
Do you use Instagram or Angry Birds Space on your Android device? Sure, who doesn't? There have been reports of "fake" versions of these popular apps floating around on the internet that contain various malware. Malware is similar to spyware in that it sends data back to some host. This data could be anything contained on your device. In order to avoid this, a best practice is to only download these apps from Google Play.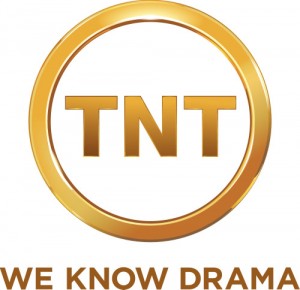 TNT Ad Become Second Most Viewed on YouTube
The ad, which centers around a big red button placed in the middle of the street in a quiet Belgian neighborhood currently has 28 million hits. This is second only to Volkswagen's "The Force" ad which aired during the 2011 Super Bowl. The button, which has a sign attached that reads "Push for Drama," is a great strategy for the popular cable network's launch in Belgium.
It's a social web – don't forget to share and comment.

———————————–
Greg Myers has a background in Information Technology, a passion for Digital Marketing and a love for all things tech. He covers emerging trends in Digital, Technology, Media and Marketing.

———————————–
Download our PPC whitepaper: