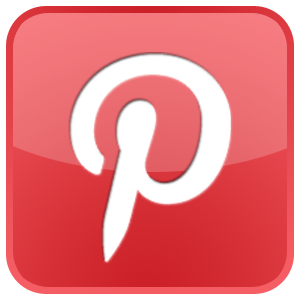 Imagine a giant virtual scrapbook with pictures containing a few of your favorite things – or all of them if you wish. A place others can see these things, make comments and then refer back based on their preferences. Sound like a good idea? Apparently a few million others think so as well.
Enter Pinterest – the hottest new social networking site for images. So hot in fact, that unless you have an invitation from a current user, there's a wait-list. But it's more than just another image sharing site.
Pinterest allows its users to create virtual "pin boards" of their favorite images such as cupcakes, recipes, or places and then shares them with everyone. That's right, everyone. There are no private profiles on Pinterest, but it's this very aspect that's driving a recent surge in web traffic. So much traffic in fact that according to Shareaholic's Referral Traffic Report, Pinterest drove more referral traffic in January 2012 than Google+, LinkedIn, and YouTube combined.
Here's an example of a Pinterest page: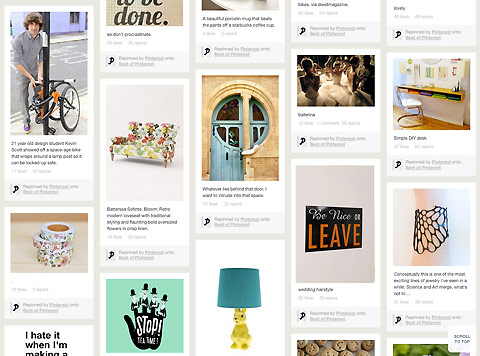 When a user posts an image to Pinterest, credit is given in the form of a link back to the original source. It is this very link that's driving the aforementioned web traffic. When a user clicks the image, they have the option to follow the original source link or not. It's not hard to see how businesses can benefit from these referrals, and want them – from a local flower shop to major retailers.
So, is Pinterest the next big thing or just a fad? As its user base continues to grow, so will the number of potential referrals – a hard thing to ignore. It's doubtful that Pinterest is just a fad, but it will be pinteresting to see what the future holds nonetheless.
As an agency, we're looking into the inherent value for our clients. Feel free to contact us to discuss ideas on how it may help your marketing efforts.
It's a social web – don't forget to share and comment.

———————————–
Gregory Myers has a background rooted in Information Technology, a passion for Digital marketing and a love for all things tech.