Written by Gregory MyersPosted in Blog,HospitalityTags: Apple, Basketball, College Basketball, Highlight, iPad, March Madness, mixed digital, mixeddigital, mobile, NCAA, New iPad, Personify, social media, SXSW, videoMarch 16, 2012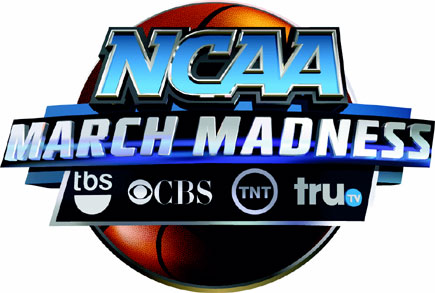 March Means Madness: It's Here
March Madness is officially here. You've spent hours meticulously crafting your brackets and making bets with your buddies about who's going to come out on top. If you happen to be one of those fans that just can't get enough, there are quite a few apps available for following all the madness and your team's quest for victory. March Madness Live and Pro Bracket: Men's Basketball are just a couple available Android and iPhone. They can both be obtained from Google Play (Android) or the App Store (iPhone). Whether you're a fan of college basketball or not, it's hard to ignore college basketball in the month of March.
Read more