We realize that our own clients are vital to our business. In fact, it's the very principle upon which Mixed Digital was founded years ago. Keeping that in mind, we strive to provide the very best performance for every client we work with. We end up being considered more of a partner than a vendor in the process.
Our success is measurable. Whether it's driving leads for 8-figure deals, acquiring more students for leadership programs, generating awareness for a spirits brand or selling more products on your e-commerce site, we've got you covered.
Below is a sampling of the great results we've delivered for some of our clients.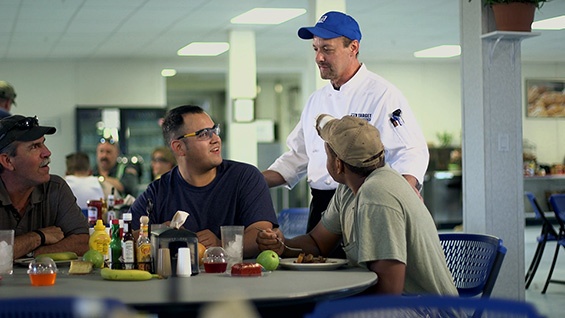 Target Logistics
237% Traffic Growth & 231% Growth In Leads!
Target Logistics had been marketing their brand for several years, mainly using traditional, methods and some fragmented digital. Working with Mixed Digital allowed them to adopt a cohesive digital strategy that significantly increased their visibility and measurably grew their lead generation efforts.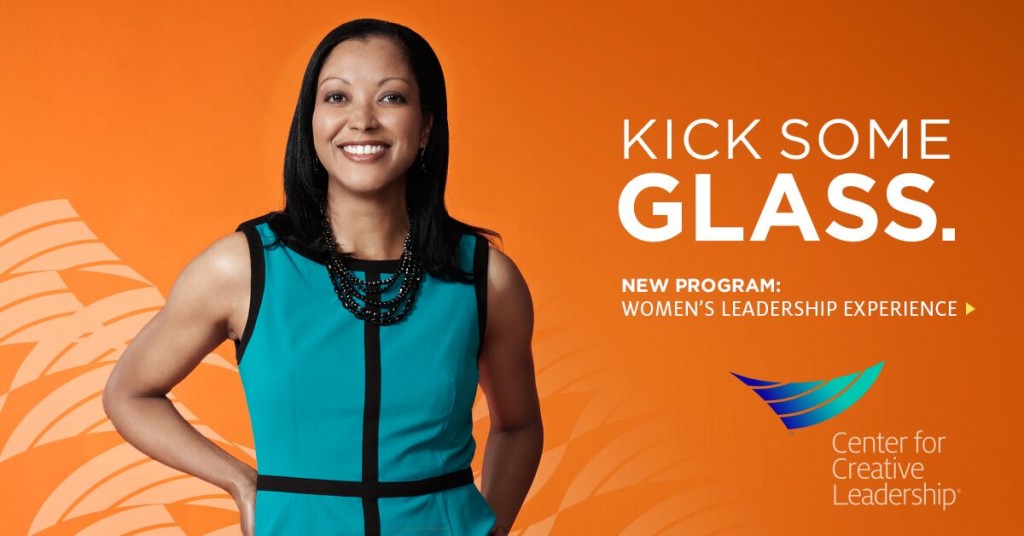 Center For Creative Leadership
Increased Leads by 2,357%
The Center For Creative Leadership has successfully been running digital marketing campaigns for years but felt their analytics and overall strategy could be improved. Mixed Digital works with CCL to continually improve measurability through analytics, lead generation with focused strategy and an improved ecommerce user experience for its customers.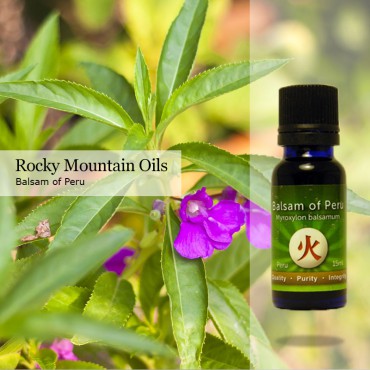 Rocky Mountain Oils
Over 200% Increase in SEM Revenues!
Rocky Mountain Oils sells essential oils to health conscious consumers through various marketing channels including paid search. RMO engaged with Mixed Digital to increase the efficiency and reach of the search marketing campaign. By leveraging available tactics such as Google Shopping and remarketing, Mixed Digital was able to drive customer growth and significantly increase PPC revenues in a short time frame.

Hurley Write
43% Decrease In Cost Per Lead!
Hurley Write has been leveraging paid search engine marketing for several years but felt they could be more efficient. Working with Mixed Digital, they are now seeing more leads at a lower cost, greater visibility and a deeper insight into site visitor behavior.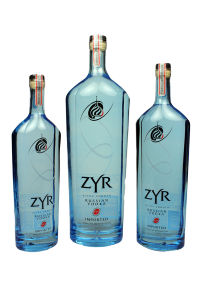 ZYR Vodka
Mobile Email Subscriber Traffic Jumped 25%!
Mixed Digital increased social media management and development of a mobile friendly website increased their reach and engagement. Email subscribers increased on mobile, but desktop subscribers that visited the mobile site prior to converting increased as well.
Read enough? Let's get started!